At Audio IQ we deliver automation and entertainment. Each of our connected installations is as unique as the client. We work with you to achieve your vision, your way, to very high technical standards. As well as transforming your home, we equip workplaces and hospitality sites. We give advice and information in plain English (no technical jargon) to help you decide what you need. And we can work closely with architects, consultants, interior designers, builders, and developers to deliver what's right for your project. We offer the very latest technologies.
Every installation is as important to us as it is to our clients. We pride ourselves on our strong client relationships and attention to detail. That's why with Audio IQ, you can be confident you're working with Wellingtons leading experts in home automation and entertainment.
We are a locally-owned Wellington based business, founded in 2015.
Let's Make Technology Enrich Our Lives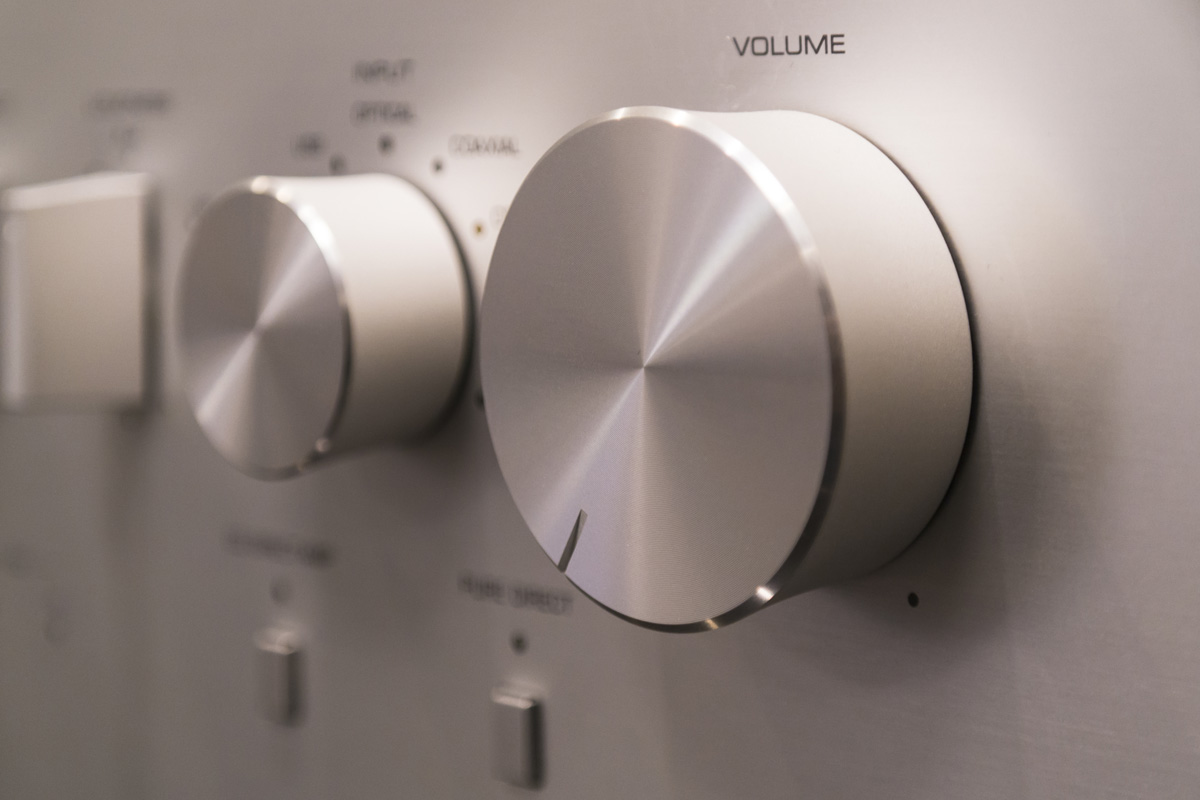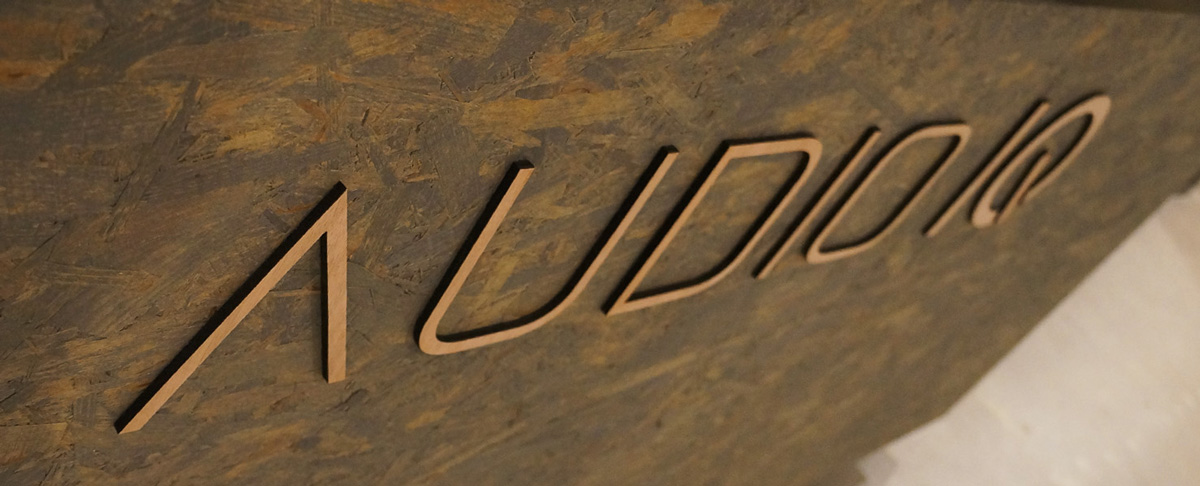 Why you should buy from Audio IQ
We offer you a wide range of products and services. We listen, and can design, install and integrate your new system to your requirements and budget.
START YOUR JOURNEY WITH US TODAY