It's all about 'how it sounds'. Whether you are an audiophile or an enthusiast, we have a range of quality products and brands. We are passionate about music, we listen endlessly to our brands, this enables us to advise our clients on a vast range of specifications and price points.
This experience enables us to match components for phenomenal outcomes, exceeding clients expectations. Our advice is honest and jargon-free and will simplify your journey to your audio Nirvana.
We have a range of options for multi-room audio, both wired and wireless speakers, with control through an app or through our Home Automation systems. All multi-room zones can be independent or linked.
We stock top Hi-Fi brands like Focal, Musical Fidelity, Devialet, Bluesound, Anthem, Cyrus, and many more.
Book now for a demo at our showroom.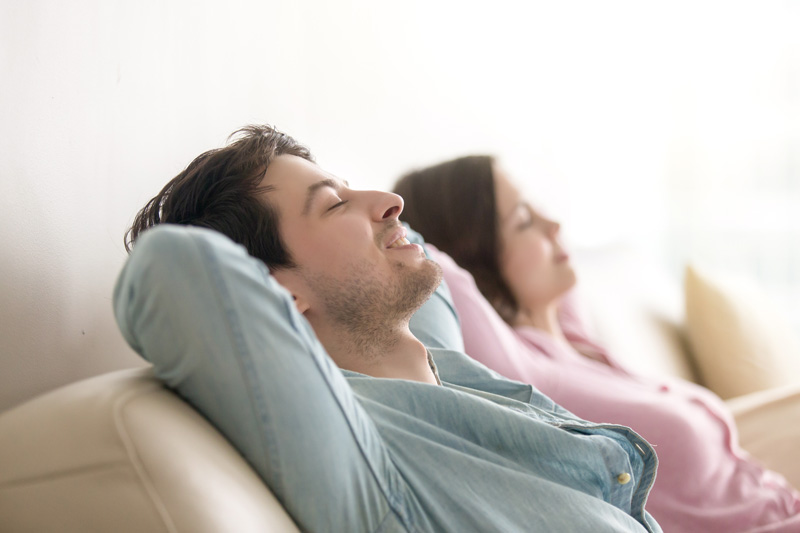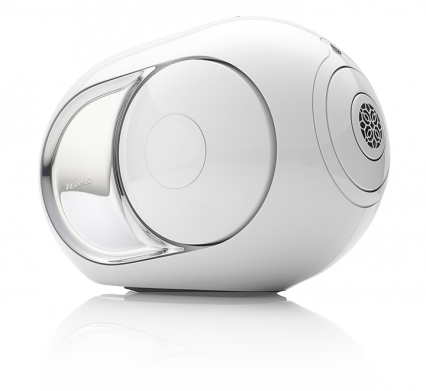 Psst… Have you heard the latest?
The best sound in the world. Feel the physical impact of ultra-dense sound. Experience your music with the most extreme power, clarity and precision ever achieved. Breathtaking … Devialet Phantom available at Audio IQ.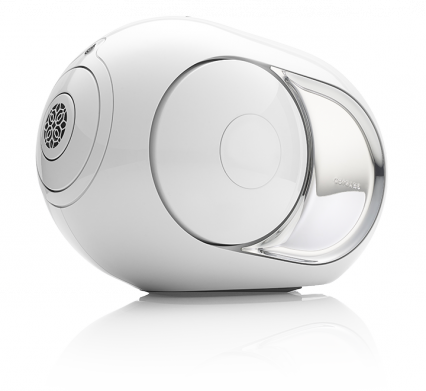 START YOUR JOURNEY WITH US TODAY