Home Automation integrates different technologies and systems into a single control system. This allows that one system to automatically orchestrate control over everything, making your life simpler, and your home function better with all your smart home products and systems working together. Imagine leaving to head home after work, and pressing the 'comfort' button on the automation app to reach the perfect temperature before you get there. And then when you do get home, unlocking the front door turns on your lights, starts your favorite music, and opens the blinds.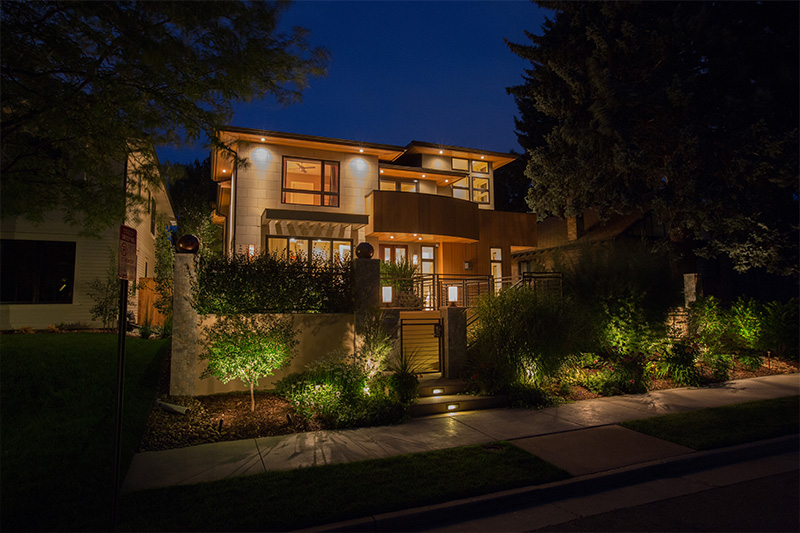 Remotes piled on your table, and walls cluttered with banks of switches, knobs, and panels are things of the past. Let our integrated residential control systems help streamline your space and reduce frustration.
With our intelligent, reliable and user-friendly systems, anyone in your family can operate the entertainment system, lights, thermostats, shades, or security. It's time to enjoy the power of complete control.
Automation can be customised, and we can automate complete houses, specific zones, your entertainment system, or specific features in your property. And yes we can retrofit to existing builds or potentially link to your older generation automation adding a range of features and improving reliability.
OUR 5-STEP PROCESS
1. UNDERSTANDING YOUR NEEDS
We meet to discuss what's needed for each room and for each individual living there. We have a comprehensive questionnaire to help us get to the heart of your requirements and find the best solution for you.
2. FIRST PROPOSAL
We take time to discuss the different options with you and establish which systems offer the best fit for your requirements. We then put together an initial proposal with outline costs.
3. DESIGN AND SPECIFICATION
Having agreed the solution and budget, we work with you to create a final proposal with detailed costs. We then produce a functional specification for your approval, and meet with other service providers and members of your build team to share the plan, and work out effective all around implementation.
4. INSTALLATION
We carry out as much of the work as possible offsite to minimise disruption. For example, programming and testing your units or if a large project then building your technology rack. Schedules are worked out with other service providers and members of the build team to ensure a smooth install.
5. SUPPORT
We work with you to determine your preferred level of support cover. Then all you need to do is sit back, relax, and enjoy your technology with the assurance that our excellent care is on hand.
We can retrofit Home Automation.
Book now for a demo at our showroom.

Our research on Home Automation Systems worldwide as a true Value Proposition led us to Control4. With the highest ratings in customer satisfaction they are the leading provider of personalized automation and control solutions, that allow you to control virtually any device in a home or business, automatically. Founded in 2003, their company mission is to deliver an elegant and more affordable way to control and automate.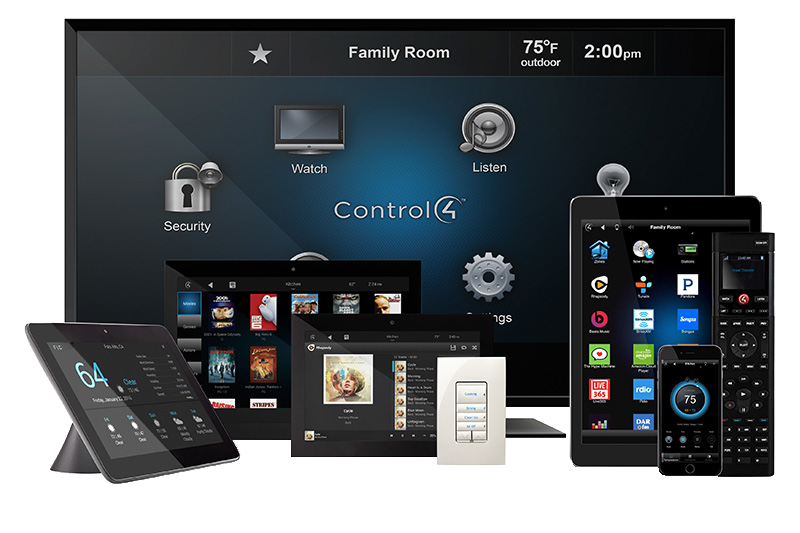 10 TIPS FOR GOING GREEN
Want to know how you can turn you home in to eco friendly one? We've got a list of the top 10 ways to start.
CONTACT US NOW TO MAKE YOUR HOME SMART